at Seven Stars Alpaca Ranch

Seven Stars Country Store welcomes you to our small store with a big attitude. We are packed with alpaca goods, and other fine merchandise. The softest, warmest socks for your feet, hats for any type of occasion, sweaters, capes, and vest that are great gifts either for you or that special someone, warm alpaca blankets and rugs made from our own alpaca fiber. We also carry yarn that has been processed at a mill with the highest of standards for that special garment you wish to make yourself. We think you will be delighted with the quality, quantity, and our many unusual items such as wood bowls, ring bowls, and fiber bowls, along with souvenir cups, glasses, and t-shirts as reminders of your time on the Seven Stars Ranch.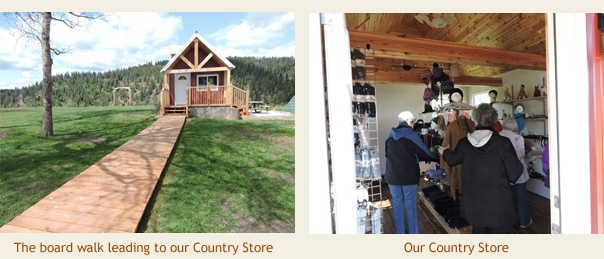 Soft alpaca bears and darling alpaca toys.
Click on photo to enlarge.

Gift baskets can be arranged with merchandise of your choice.
Click on photo to enlarge.


Alpaca hats, gloves, and scarf sets. Either purchased as sets or separately.
Click on photo to enlarge.

Cuddly alpaca and llama toys.
Click on photo to enlarge.

Warm durable socks.
Click on photo to enlarge.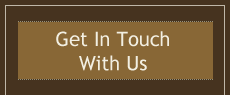 Please contact us using the form below or call 208.755.4925 to schedule an appointment.